Kate Klonowski, CJE

Founder/Executive Director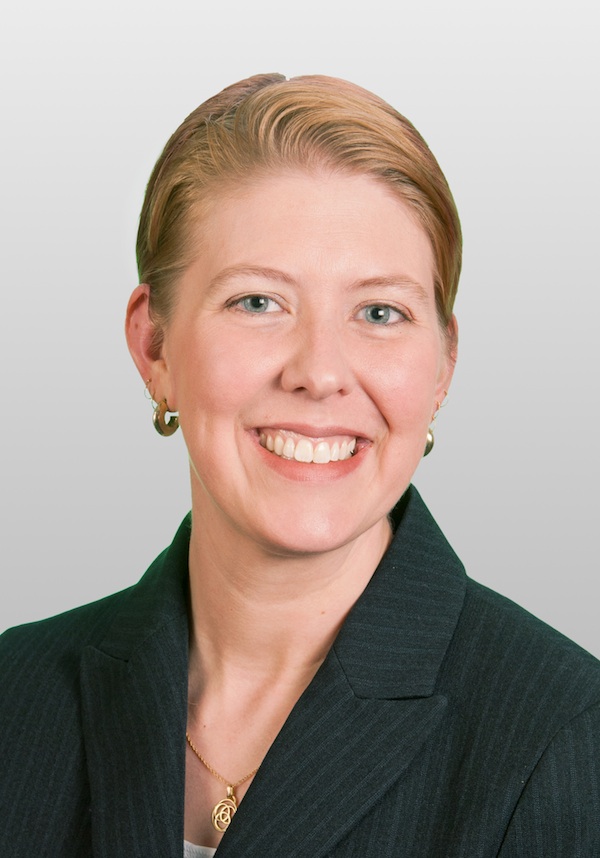 Kate Klonowski has a B.A. in English from the College of Wooster, an M.Ed. in Educational Technology from Northern Arizona University, and is currently pursuing her Ph.D. in Cultural Foundations of Education at Kent State University. She has founded and advised award-winning student media programs in Ohio and North Carolina, has served on the board of the North Carolina Scholastic Media Adviser's Association, and currently serves as Secretary and Region I Representative of the Ohio Scholastic Media Association. Klonowski was an American Society of News Editors (ASNE) Fellow in Scholastic Journalism at Ball State University in 2002, and a Broadcast Journalism Fellow at University of North Carolina at Chapel Hill in 2003. Her areas of interest include student press rights, collaborative journalism, diversity in student media, and new media literacy. She is currently certified to teach Secondary English and Language Arts (7-12) in Ohio and is a Certified Journalism Educator (CJE) through the Journalism Education Association. She may be reached by email at kate@urbansmi.org.

Jess Barnes
Director of Development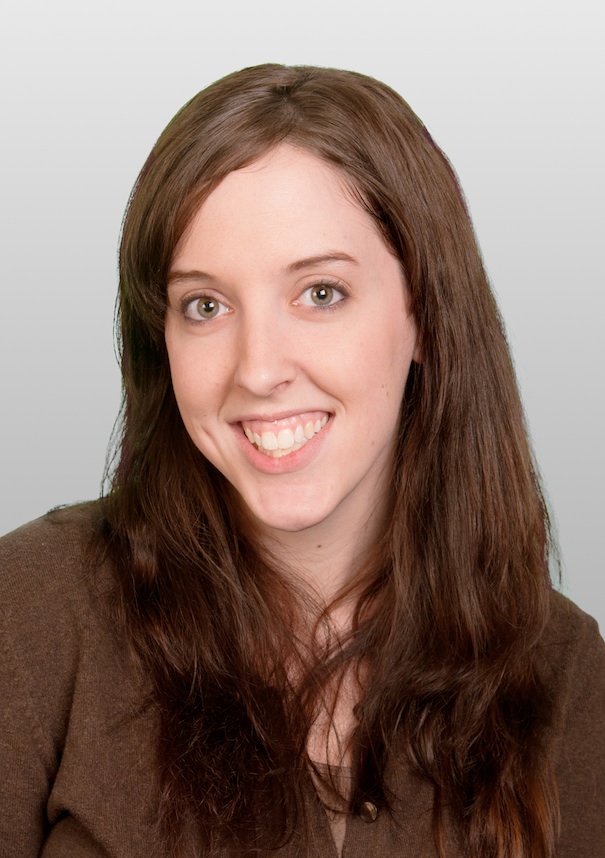 Jess Barnes studied Communications at Edinboro University of Pennsylvania and Organizational Communication at Kent State University. She was active in the Edinboro University campus chapter of Habitat for Humanity and served on a leadership team to organize student involvement at the City Mission as well as alternative spring break service trips. She volunteered as a fundraiser and promoter of service opportunities at the local radio station. She also worked as a volunteer with Mission Year in the ninth ward of New Orleans, focusing on student and community outreach. This included assisting in the organization of an after school program for students in the inner-city neighborhood, teaching a summer program, nonprofit administration and fundraising, and volunteering throughout the city. Barnes is now living in Cleveland and directed fundraising efforts for the Elizabenefit--a gala event to help a local double-lung transplant listee. She may be reached by email at jess@urbansmi.org.
Brenda Black

Director of Programing and Outreach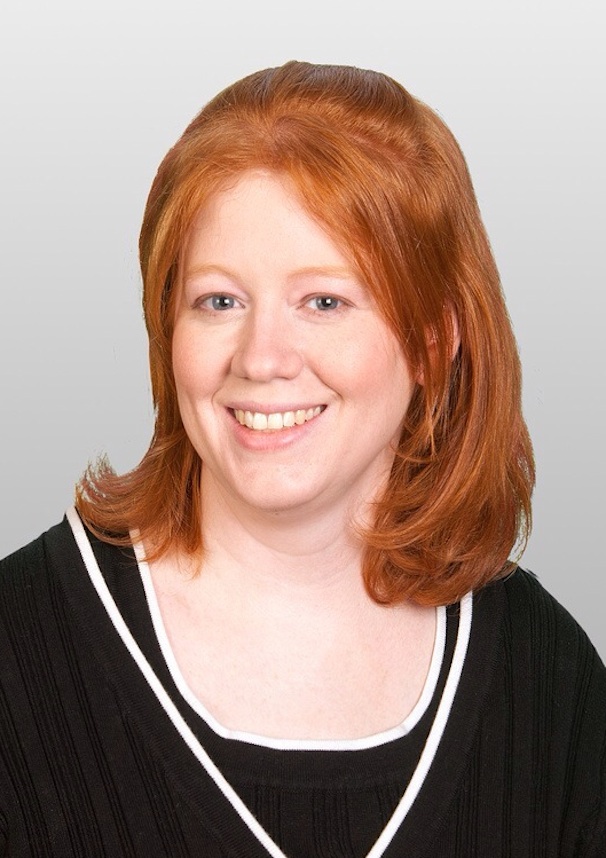 Brenda Black studied Sociology at Ursuline College. She helped to develop the first Telecounseling program on campus- a program that linked current students to prospective students via warm calls and visits to campus. During this time she worked with the Earth Day Coalition developing their premier fundraiser "An Instrumental Evening for the Earth." From there she worked for The Lake Erie Nature and Science Center as their Public Programs Coordinator. In addition to creating and running their public programs she increased their Girl Scout participation from 300 girls per year to over 3000. Most recently she worked for the Girl Scouts of North East Ohio as a Membership Development Specialist. As part of that position she recruited and retained adults and girls for the organization, led specialized trainings for new leaders, and led programs for girls. In her spare time she has helped carry out several local fundraisers including the Elizabenefit and the Dave McLaughlin/Sara Lowry Fundraiser. Black is currently living in Cleveland. She may be reached by email at brenda@urbansmi.org.